AU Libraries, Bundles, Sets, Packages
SAVE !!! TUTORIALS IN LIBRARIES BUNDLES, SETS, PACKAGES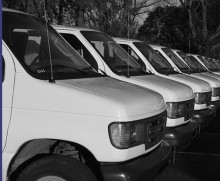 TUTORIAL PACKAGES TO START SUCCESSFUL SERVICE BUSINESS
Start a Successful Business PACKAGE #BUS-101

This package consist of Vocational Courses with five series of eight categories plus 16 training videos
Start Successful Service Business Deluxe Package #BUS-102 This package consist of Vocational Courses with five series of eight categories plus 24 training videos and one book.
*Library #A #1035-1050; does not include videos from Library C*, Videos #1040, 1046 not included, #1040 & 1046 are part of Library-D.
This category contains no products.